Feeling confused on how to get started on your witchcraft path? Here at Otherworldly Oracle we know how difficult it can be at first to locate authentic, positive resources. There's all the aesthetic posts on IG and Pinterest, a plethora of AI-generated books and blogs, and many other confusing and misguided sources. And that's why we've put together this witchcraft 101 course.
Witchling Study Grove is a solitary nature-based witchcraft 101 class covering key concepts for the beginner: the 4 elements and their magical properties, the moon phases and magick, energy work for beginners and spell work for beginners. All written and produced by a coven-initiated then solitary witch of 30+ years. I don't use AI to write my courses, blogs, or books. And I put my heart, soul, and experience into everything I write and teach. You are getting information from a legitimate witch here. And if you're unsure, you can always find me on FB or IG @otherworldlyoracle OR reach out to me by email [email protected].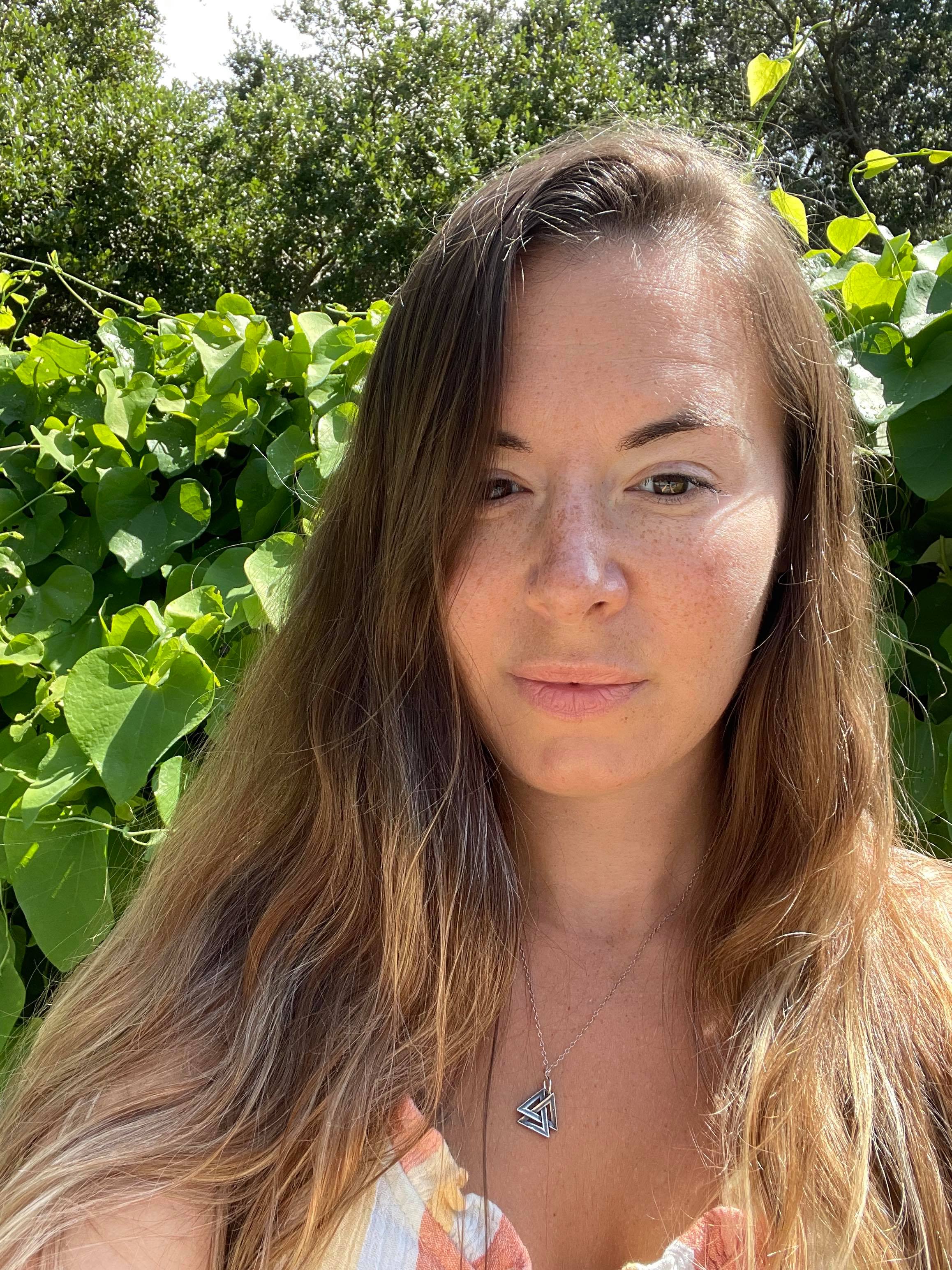 I'm Kitty Fields with Otherworldly Oracle
I've been walking the beautiful path of a solitary witch for the last twenty-three years. There was a period of time when I was twenty to twenty-two years old that I was initiated into a Wiccan coven. So I feel I have experience from both coven-initiated and solitary perspectives. My "flavor" of witchcraft combines my ancestral roots of Norse/Germanic and Celtic paganism with kitchen witchcraft, hedge witchcraft, and various divination methods like the Elder futhark runes, reading omens and signs, and dream work.
I am mostly self-taught and I know how difficult it is when you first start in the craft to understand what to study and what to practice. In this artificial world, it seems finding authentic sources is harder than ever before. I hope to provide beginner witches and even experienced witches with education and support. To watch others' grow in their spirituality and magick is my one true passion in life.