A solitary nature-based witchcraft 101 class covering key concepts for a beginner: the 4 elements and their magical properties, the moon phases and magick, energy work for beginners and spell work for beginners. All written and produced by a solitary witch of 20 years.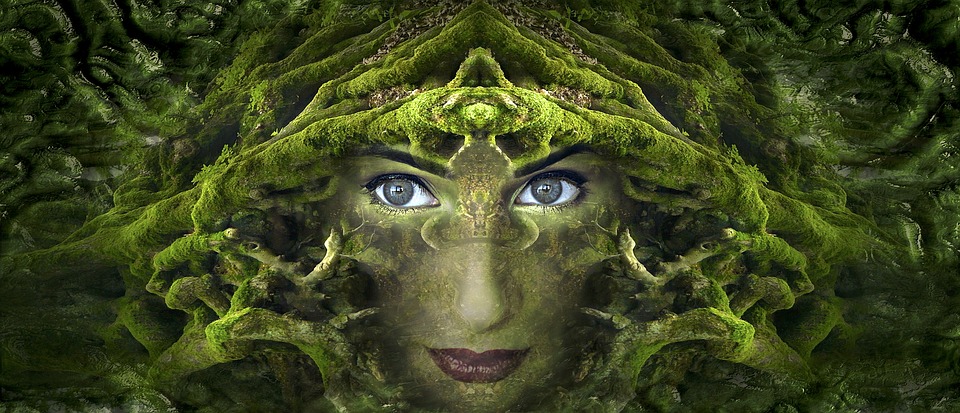 Hi, I'm the Otherworldly Oracle!
I've been walking the beautiful path of a solitary witch for the last twenty years. I am self-taught and I know how difficult it is when you first start in the craft to understand what to study and what to practice. I hope to provide beginner witches and even experienced witches with education and support. To watch others' grow in their spirituality and magick is my one true passion in life.